Sorry, only modern browsers.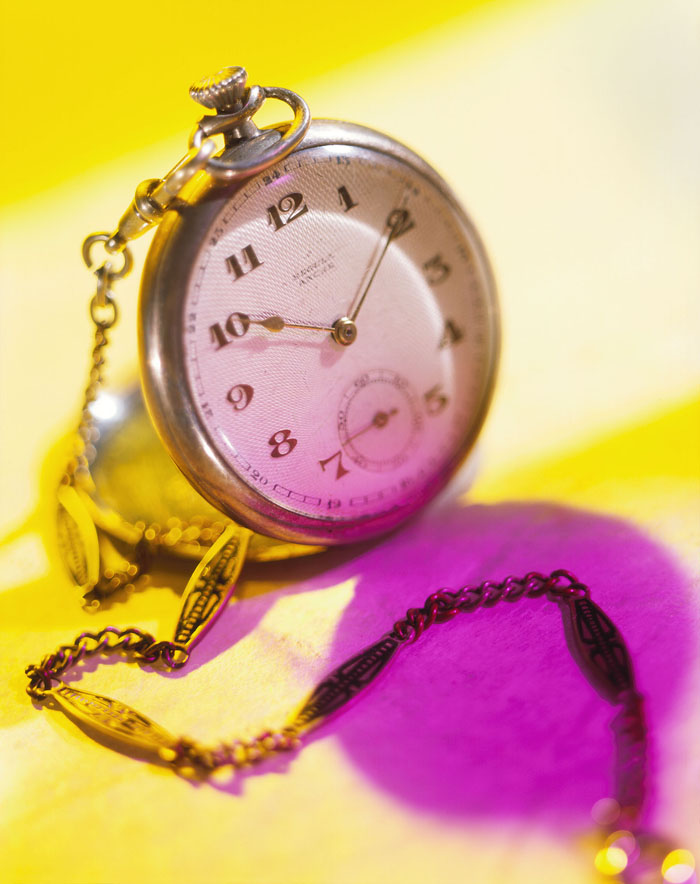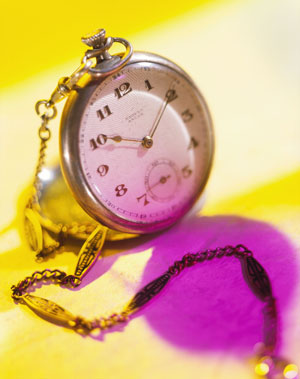 For more than thirty-five years or so, I've been shooting architecture, product oriented still life, people and industry, in my studio or on location. Actually, more than that, because even as a youngster I worked with my late father, Franz Edson.
The experience I've gained (and had) in all that time has been phenomenal; seeing massive changes in the industries we shot and how we shot them. At first shooting smoke stack industry, then high tech industry. Shooting on film- 35mm, 2¼x2¼, 4x5 and 8x10, then with the first Dicomed Digital Scan Back and now with Canon EOS digital cameras.
Shooting on film was the best training one could have. Skills such as carpentry, machining and rigging, then careful lighting and very precise execution were needed- no fixing in Photoshop! Even in the digital age, photography is still photography. Composition and lighting are still of paramount importance. The computer augments process- it doesn't replace it.
I've worked with Canon, Computer Associates, Fortunoff's Backyard Store, Samson Technologies, Zoom NA and a variety of other large and small companies, ad agencies, design, architectural and real estate firms.
My overriding philosophy, as it was for my father, is to provide you the very best quality work. Computer manipulation coupled with the insight and creativity gleaned from years of experience, allows for the creation of better images than at any time in our history. Maintaining a cordial and professional work relationship and giving you the best possible job, on time and on budget, is of utmost importance to me. I handle each job personally start to finish. Your satisfaction is my ultimate goal.
Thanks for looking,
Peter Edson